Dr. Robert Ballard
Deep Sea Explorer, Discovered Titanic Wreckage
Best known for his 1985 discovery of the Titanic, Dr. Robert Ballard has succeeded in tracking down numerous other significant shipwrecks, including the German battleship Bismark, the lost fleet of Guadalcanal, the U.S. aircraft carrier Yorktown (sunk in the World War II Battle of Midway), and John F. Kennedy's boat, PT-109.
---
Jeff Civillico
Las Vegas Headliner, TV Host Personality, Philanthropist Emcee
Jeff Civillico is a Vegas-based headline entertainer who blends his perfected art of juggling with friendly audience interaction and insane amounts of energy. Jeff is thrilled to perform daily on the Las Vegas strip with his own 4 p.m. show at the brand-new Quad Resort & Casino.
---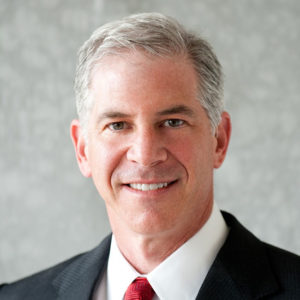 Andy Fastow
Former CFO Enron
Despite today's more regulated and enlightened business environment, we continue to witness "Enron-esque" failures of corporate governance. Enron's former CFO will make observations about how the ambiguity and complexity of laws and regulations breeds opportunity for problematic decisions and will discuss what questions corporate directors, management, attorneys, and accountants should ask in order to ensure that their companies not only follow the rules, but uphold the principles behind them.
---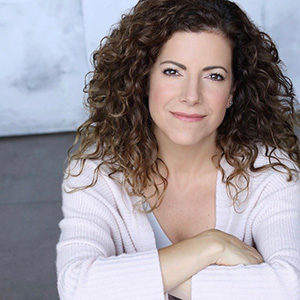 Sandra Joseph
Broadway Star, Best Selling Author and TEDx Speaker
Unmasking What Matters: 10 Life Lessons from 10 Years on Broadway
---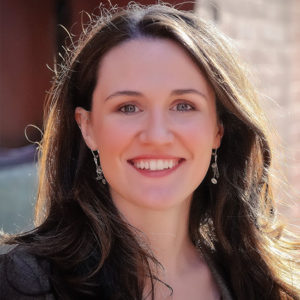 Liz Murray
Inspirational Speaker and Bestselling Author, Breaking Night
From homeless to Harvard… it's an unlikely turn of events. Liz Murray's life is a triumph over adversity, and a stunning example of the importance of Dreaming Big. Murray's upbringing in the Bronx, as the child of cocaine-addicted parents, was filled with severe challenges. There was never enough food in the house, the apartment was filthy and drugs were everywhere.
---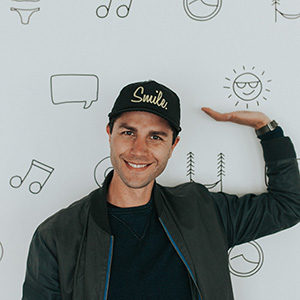 Ben Nemtin
Producer, Writer, Speaker and Television Personality
Ben Nemtin is the #1 New York Times bestselling author of What Do You Want to Do Before You Die? and a star of MTV's highest rated show ever on iTunes and Amazon called The Buried Life. As the co-founder of The Buried Life movement, Ben's message of radical possibility has been featured on The Today Show, The Oprah Winfrey Show, CNN, FOX, and NBC News. President Obama called Ben and The Buried Life "inspiration for a new generation" and Oprah declared their mission "truly inspiring."
---
Nando Parrado
New York Times Bestselling Author, Rugby Legend, Hero and Inspiration for the Movie, Alive
His is a story that many will recognize, but few have an opportunity to hear first hand. Nando Parrado recounts the extraordinary tale of how he and 15 of his teammates survived for 72 brutal days after their plane crashed into the frozen Andes Mountains nearly 50 years ago. It remains one of the paramount survival stories of all time.
---