EO XCentric: October 2-4, 2023
BIGGER BOLDER
BADASS
Disruptors + Doers | Motors + Motown | Industry + Artistry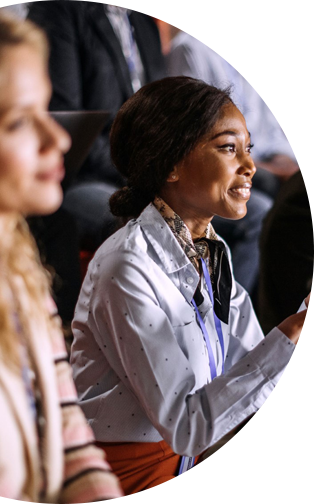 DETROIT
It's a city unlike any other on the planet.
A place of firsts and foremosts'.
An environment of dynamism and discovery.
A city where things get done.
We envision and build globally significant stuff.
We make things happen.
We're workhorses. Not unicorns.
WELCOME TO
EO XCENTRIC
DETROIT 2023
An authentic, carefully curated, and
immersive entrepreneurial journey
unlike any other you have ever experienced.
Get amped for a star-studded lineup
of disruptors, doers, entertainers, and bucket
list moments. Incredible keynotes.
Bad-ass breakouts. Off the hook social.
AND…
SURPRISES
that will literally make you
stop in your tracks.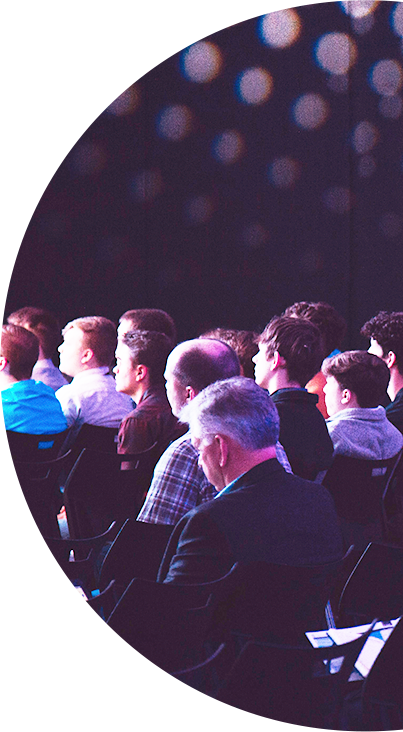 POP THE HOOD
& Explore EO XCentric 2023.
From steel and Stevie to start-ups and Stanley Cups, Detroit is the birthplace of the people, ideas and innovations that continue to change the world.
Gritty authenticity has long been this Detroit's calling card. A place where creativity and productivity are literally welded together. Where culture isn't a buzzword: it's life. It's a place where technology and finance make global headlines. And where a collision of culinary creativity, engineering innovation, inspired design, and genre-bending music and arts means every day is an opportunity to experience something incredible.
STAY TUNED
DETROIT'S HITS
Keep Coming.
Whether it's the roar of the engine or the roar of the crowd, Detroit is a place where everything is amplified. Spending time here will deliver a visceral jolt of creative and entrepreneurial energy and will get you asking: What if? And, why not?
From Aretha and Diana to Eminem and Jack White, the musical legacy of Detroit has influenced the world's sound for almost a century.
In a city that has been turning up the volume and opening ears and minds for generations, the arts continue to infuse bright new notes into a singular civic identity. From a dynamic riverfront and bordering Windsor Canada to evocative street art and murals to a brewery, distillery and food scene that has earned international attention, Detroit's cultural landscape continues to offer thrilling and distinctive experiences you simply won't find anywhere else.
STAY TUNED
OH MyEO EVENTS
Once in a Lifetime Events.
We are curating a list of My EO experiences that are firsts and only's. When we hosted our last regional event, we coordinated the opportunity for attendees to ride in US Airforce planes as it refueled A10 Thunderbolts (Warthogs) in flight. Others enjoyed the opportunity to join the DEA in an immersive experience reflecting the realities of being one of the most active international border states in the country.
Our team is hard at work curating once in a lifetime (OIL) opportunities for attendees wanting to supercharge their EO XCentric Detroit experience.
STAY TUNED
EO XCentric: October 2-4, 2023